News
---

Choosing the right engine monitor "Click Right Here"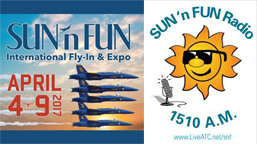 Radio Ad. Sound/SnF2017_InsightInstruments.mp3
SUN 'n FUN Radio Broadcasts locally on 1510 AM & audio streams worldwide on www.LiveATC.net/snf.
WOW!! Many thanks to all the people who came to the Insight booth.
It was great to put a face to the many pilots and mechanics we talk to on the phone.
Air Venture pictures of 2016 -
Just wait to you read the story about this picture below!
"Solo, around the world flight in a Beechcraft Bonanza" - Must Read
---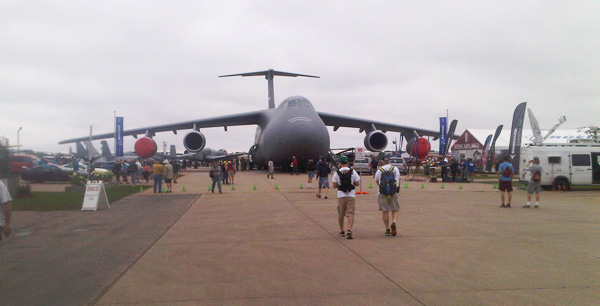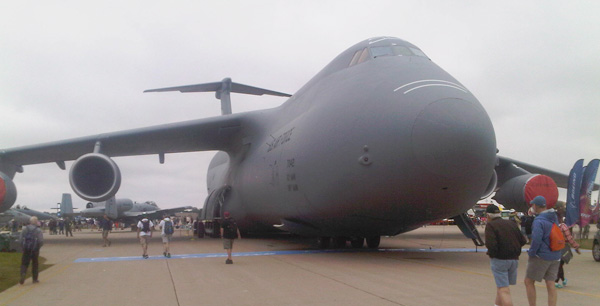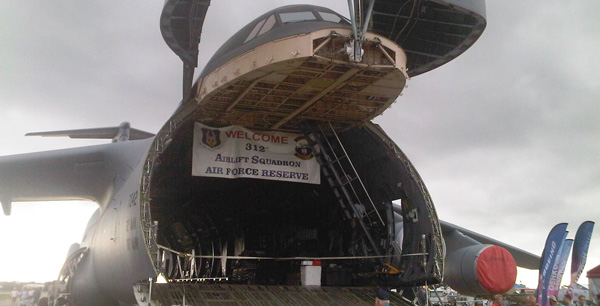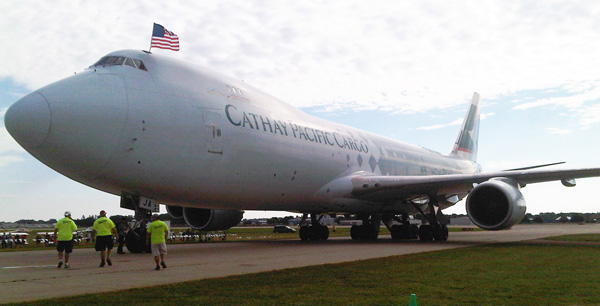 More pictures soon
Air Venture pictures of 2015 -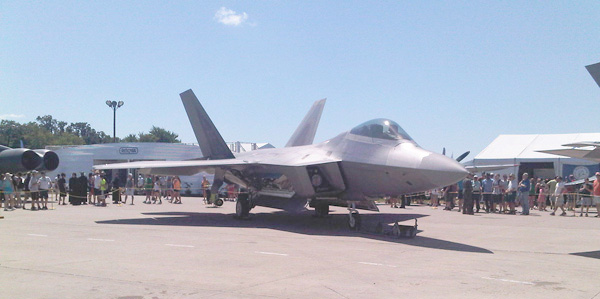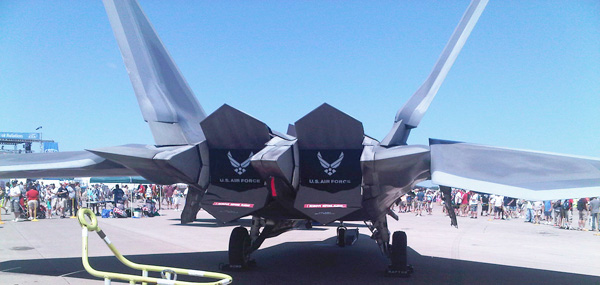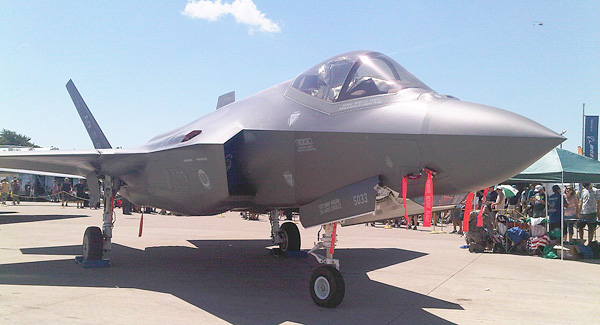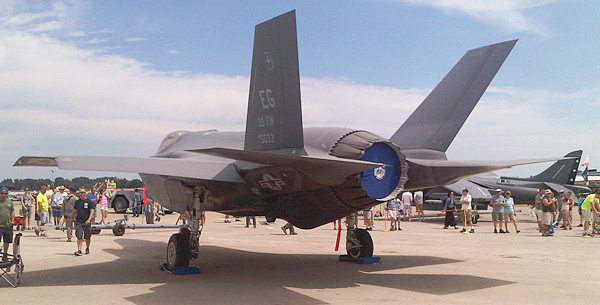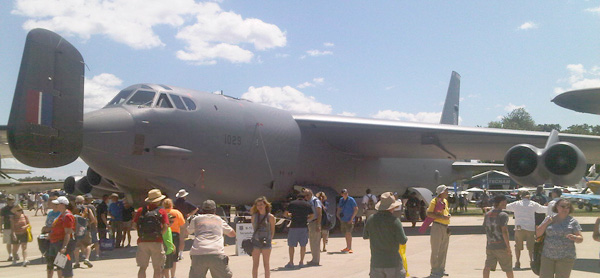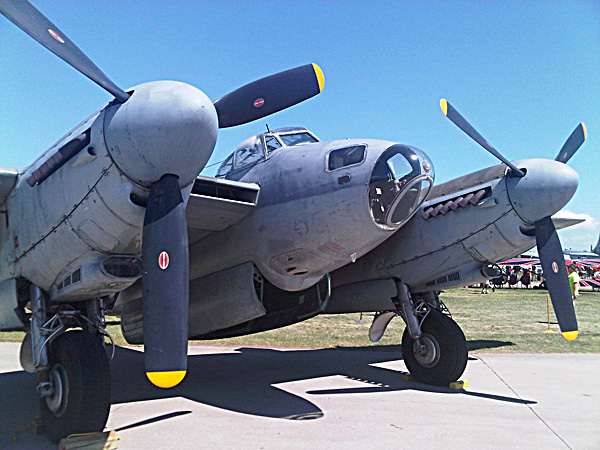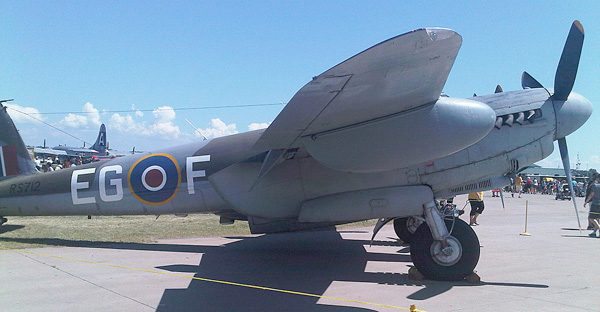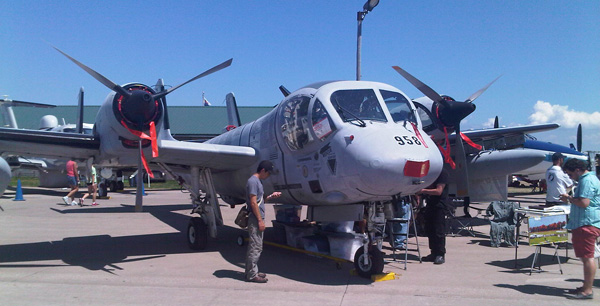 Did everyone see this -
Is this a Eurofighter_Typhoon_Single_Seater or a Fairey Gannet T2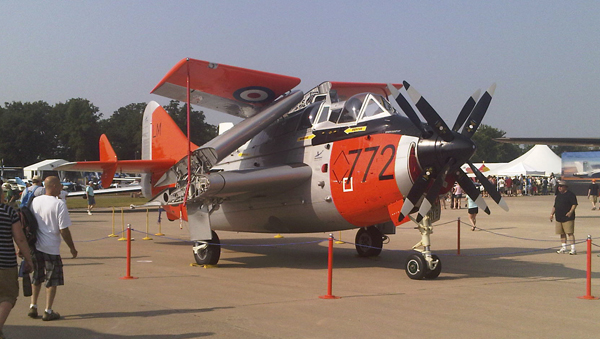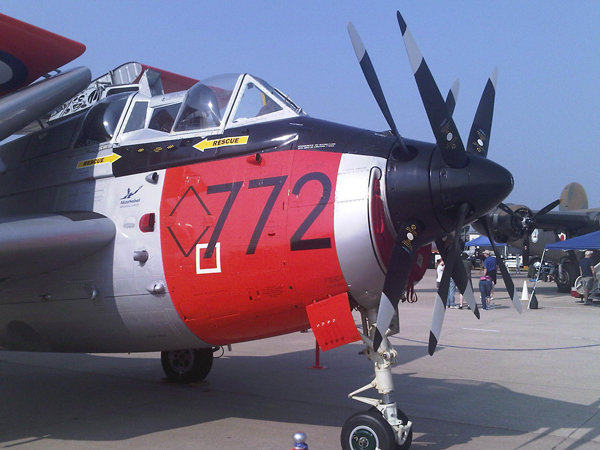 You have to check this out - http://theballybomber.com
---
3

new features for G3/G4:
1 - Hard landing dynamic G-force data capture
G3/G4 have two new screens between Two Axis Turbulence and Takeoff G-force which display live G-force and a snapshot of the G-Force from last event (threshold exceeded).
The new transient G-force screen shows you the whole event the moment it happens.
You won't miss a thing.
The event is also marked and stored in the log file for easy reference later.

2 - Fahrenheit or Celsius
New G3, G4 single, or G4 twin engine monitors can now be shipped in Fahrenheit or Celsius.
If you have a G3, G4 single, or G4 twin and update to the latest version your temperature measurements will remain in Fahrenheit unless you configure your instrument for Celsius. So if you wish to keep using Fahrenheit do nothing further.
3 - G3/G4 data-logging capabilities extended
G3/G4 can now receive air data from a TAS-1000 Multi-Function Data Source.
• TAT (Total Air Temperature)
• IAS (Indicated Air Speed)
• TAS (True Air Speed)
• ALT (Pressure Altitude)
• WD (Wind Direction)
• WS (Wind Speed)
• HDG (Heading)
These new features are available at no charge to all current customers in the latest update and on all new G3 & G4 monitors.
Just download and update your instrument from our web site.
(G3 Software version 284 & G4 Single - Twin Software version 159)
This makes the G3/G4 to be the most affordable complete data logging system in aviation today.
---
---
Below is a must read
before the purchase of any graphic engine monitor!
Shock Cooling Myth Revisited
The myth of cylinder damage from rapid cooling has largely faded from the scene but still comes up from time to time. It is hard to trace the shock cooling idea to it's origin but it is easy tell where it didn't come from. Neither engine or airframe manufactures have ever condoned it nor has the FAA. Some engine or cylinder providers have mentioned it to hide or explain away cylinder failures that might be attributed to another cause like poor quality or poor repair procedures. Some instrument manufactures jumped on the band wagon and cheered shock cooling into fame by make a warning feature in their instrument. They did so without any scientific basis for whether shock cooling existed or what cooling rate would be safe and what rate would be dangerous. Decades ago at the height of the myths popularity Kas Thomas published a technical article that exposed the lunacy of the idea and not too many people took it seriously after that. Some others conducted experiments to prove the shock cooling myth but no one ever succeeded. One such experiment, the most extreme that I am aware of, involved heating a cylinder to the redline temperature and then submerging it in acetone. Acetone normally used as a solvent happens to have an extraordinary high thermal conductivity. This would create a cooling rate far beyond what could happen with air cooling. Guess what? Even under these extreme conditions no damage occurred. If cylinders could be damaged by rapid air cooling wouldn't cooling from rainfall be a lot worse? If so wouldn't the front cylinders take a terrible beating from rain exposure while the rear cylinders would be protected? Do the front cylinders have a high failure rate compared to all the others? (they don't) If flying through rainfall caused cylinder damage and catastrophic engine failures would piston engine airplanes ever be permitted to fly IFR? The more you think about it the more preposterous the myth of shock cooling becomes.
Now you know why Insight has never produced an instrument with a shock cooling feature and never will. There is simply no scientific basis to do so.
Also a must read - Lycoming Service Instruction -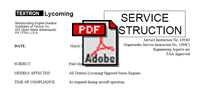 Landmark Patent - No.: 8,473,176 B2
The US patent office has granted the G series patent.
It is the most comprehensive engine monitoring patent ever granted.
All of the G series unique and revolutionary ideas are protected for 20 years.



Meeting

unprecedented

d
emand
Sales growth of the new G series engine monitors has exceeded all of our forecasts and expectations. While our in house automated surface mount manufacturing facility builds a complete instrument in less than 2 minutes we have had to quadruple our technical staff just to keep up. We appreciate the patience of everyone that waited way too long for their instruments. Our phone lines are often tied up, if you have trouble getting through please try again in a few minutes. We do respond to all messages but doing it the same day as we have done in the past is increasingly difficult. When you do leave a message please tell us your time zone and acceptable hours for contact. Leave us alternative numbers like your cell phone if you wish to increase our ability to reach you. We'll try our best to reach you.
We say goodbye to the backlog
Finally our single engine G series order back log is satisfied and from now on, we hope to ship all standard configurations promptly from stock.
The G4 twin
is now

shipping
We are now shipping G4 twin instruments fulfilling our backlog as quickly as possible. The G4 twin is built from the solid G3 & G4 single platform so it should be trouble free from the very beginning.

High value products at low cost
To keep costs low we build everything in house. Machining, molding, probes, sensors, PC board assembly, - we do it all.
We couldn't offer our lowest cost G1 instrument any other way. We love to hear our competitors complain our prices are too low.
A product that just gets better and better
Everyone has access to free software updates on the web. It takes only seconds to transform an older instrument to capability of a new one. Keep an eye on our update page to benefit from our constant software improvements. Updates are free.
We say goodbye to

orange
Plasma Displays forever
Plasma displays are a form of vacuum tube technology. In their heyday in the 60's they started to appear in avionics in the 70's. We first used them in the Graphic Engine Monitor in 1978 because you could get them custom made to your own design. At the time there were no other viable alternatives. But they failed from use and even faster from lack of use. Over the years their quality diminished while the price quadrupled. We were delighted to abandon plasma displays on the Strike Finder years ago.
Now we say goodbye to orange plasma displays forever. Our entire G series product line uses modern color LCD displays with long life LED backlights. Vacuum tube displays have no place in modern engine monitors.
Better fuel interface for dual instrument twins
The dual G4 configuration for twins is more popular than we expected. Current GPS's won't elegantly handle two separate fuel data streams. We have a little adapter to merge two independent fuel data sources to eliminate this limitation.
---
SUN'n FUN was a huge success!
Insight would like to take this time to thank all the great aviators that came to Lakeland Florida for SUN'n FUN.
With the increased demand for our new G Series monitors we had to get a double booth this year and it's a good thing we did.
We had a full page ad of show specials running in SUN'n FUN TODAY with radio spots during the air show everyday.

Even did a live radio interview on SUN'n FUN Radio 1510 AM (Now that was fun)

With all this great support for the most advanced graphic engine monitor in aviation today, Insight has expanded its workforce to keep up with demand and are looking for more.
All Insight products are all designed, prototyped, manufactured, assembled and shipped from Insight.
Here at Insight we now have added a 3D printer for research, development and prototyping.
"G Series – the only engine monitor that just keeps getting better and better"